Furnishing services
Your wishes are our command!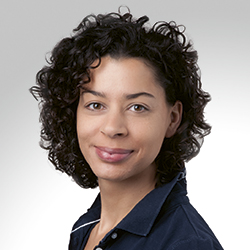 Jessica Tatum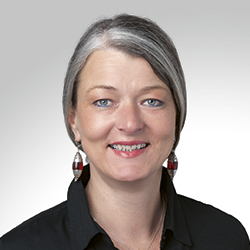 Ivola Kaim
We would be happy to search for and recommend the right technical equipment for your laboratory. A call is all it takes and we will send you a custom-tailored offer in the shortest of times. And, of course, with technical alternatives.
Ex-stock delivery of spare parts
Furnishing consultation
Technical advice on all equipment
Special orders
Support when establishing a new laboratory
Embroidery of your professional clothing
Customised printing of your laboratory note blocks, orthodontic boxes, etc.
and much, much more...
Please contact your customer representative!