Thank you for your interest in products from DT&SHOP.
We regret to inform you that for regulatory reasons we do not deliver to the United States until further notice.
Thank you for your understanding.
The DT&SHOP Group
DT&SHOP is an international group of companies specialising in products and services for dental laboratories.With more than 60,000 products, our range is the most comprehensive for dental technology worldwide.
Digitally we are broadly positioned and cooperate in production and sales with various manufacturers. Trainings complement our range of services.
Today we are 300 employees and look back on four decades of successful company history. Most importantly, however, we look to the future.
The "window into the future", which is embedded in the stone wall of the beautiful inner courtyard of our new building, symbolizes this. You can find all kinds of art (and artistry) here and all around at DT&SHOP. Just drop in and have a look! We look forward to seeing you!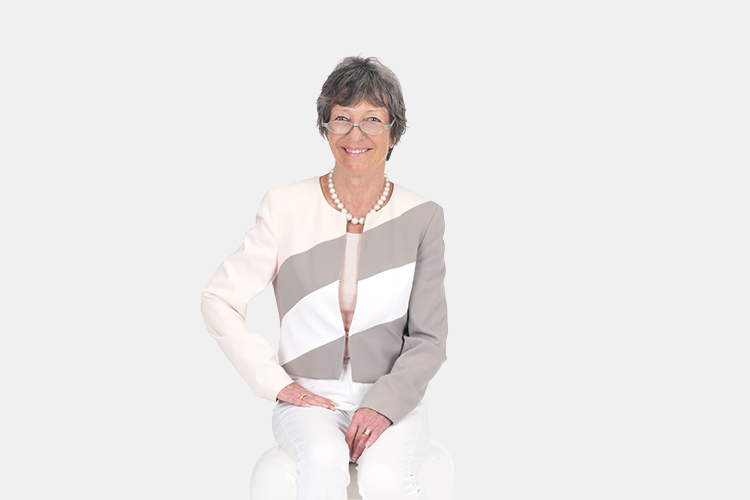 Eva Maria Roer
DT&SHOP has been shaped by Eva Maria Roer from the outset. She has received several awards for her commitment and her entrepreneurial success ...
To the CV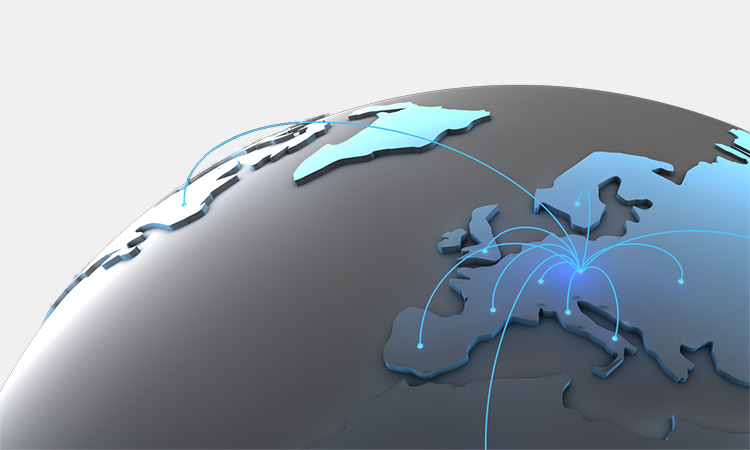 Worldwide sales
We, the DT&SHOP, are an international group of companies for dental laboratory supplies and export to over 100 countries. Our logistics technology also sets benchmarks ...
Find out more
Careers at DT&SHOP